Medical Ministry Camps (MMC)
We offer week-long MMC's twice a year and treat 2000-2500 Kenyan patients in rural areas in western Kenya. We train Kenyan pastors and lay leaders, in addition to all our volunteers from the U.S. how to present the Gospel using our API USA Gospel Flipchart. We typically see 350-500 patients make a first-time commitment to receive Jesus Christ as their Lord and Savior. We also hold an evening crusade for all the members in the community on the last day of the MMC.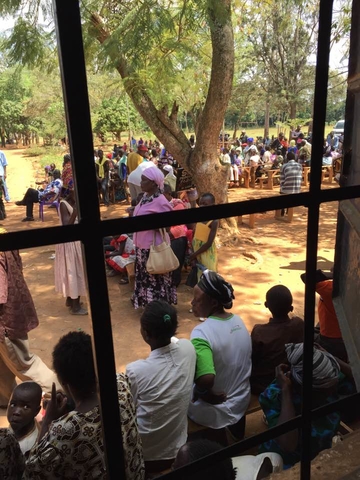 We just finished a pilot program of doing a one-day MMC using a 4-person Kenyan team to treat patients and present the Gospel message. Over 100 patients were treated and 25 people gave their lives to Jesus Christ.
Your donations will help provide the resources for the training staff, materials and lunches for our half-day training seminars for the MMC's. To donate now click here and choose Medical Ministry.

Children's Ministry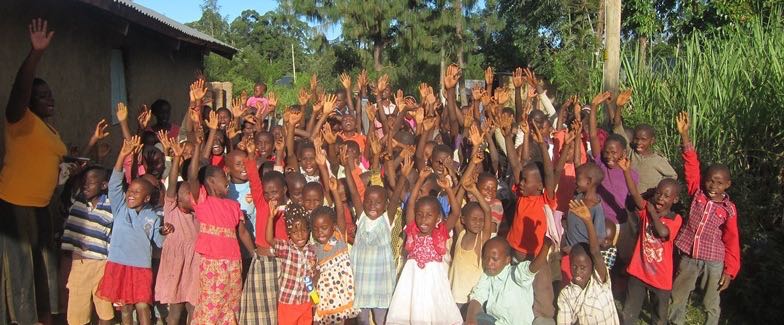 API USA provides teaching and learning materials for children's outreach ministries and Sunday School programs in the local churches in Kenya. We provide teacher training, VBS and Sunday School materials and evangelism training to equip local churches for gospel outreach. Your support of this ministry will help the local churches reach their communities for Christ. To donate now click here and choose Children's Ministry.


Evangelism Crusades
The resources we have developed are ideal to be used for a three-day crusade with a discipleship training program at the completion for new believers to learn the fundamental principles of the Christian faith. Christian pastors from the U.S. and Kenya provide the discipleship training. To donate now, click here and choose Evangelism.