Monday, May 10, 2021
Day One at Agape Care Net in Majengo, Kenya.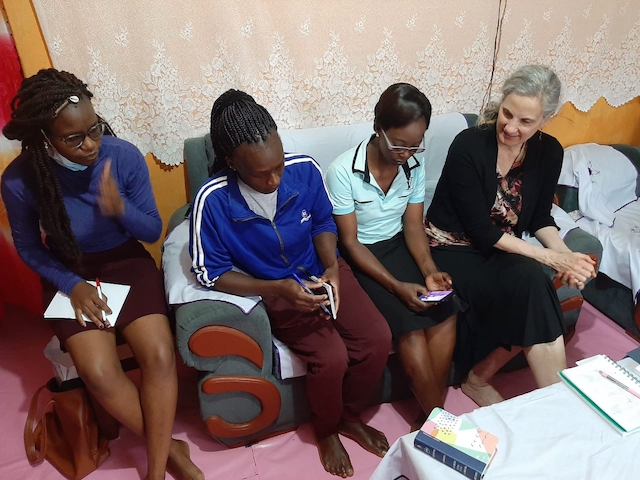 Laurel and I met with six of the volunteers today in Rueben and Maureen Luvanga's home.
We spent the day sharing each of our stories about how God called us to be involved in the work of pregnancy and family centers. Each story was different and so precious.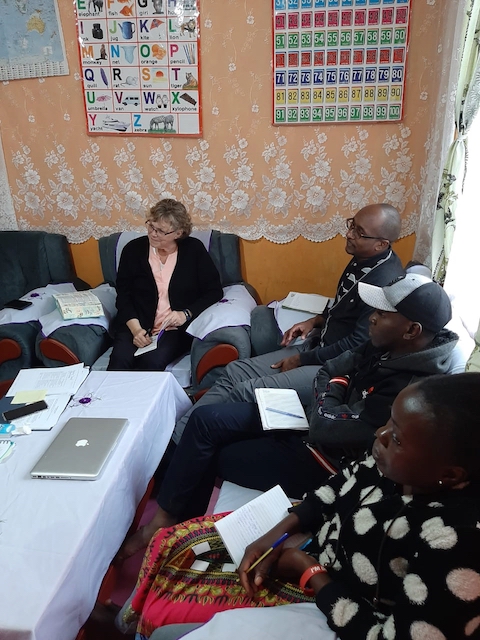 One man saw such a big need in the community for so many things and wanted to help. God introduced him to Agape Care Net and this is where he feels called to influence men to be responsible young men, husbands and leaders.
One woman's relative was forced to have an abortion by her parents and blames them. So, this lady wants to help women in similar situations as her cousin to learn about the freedom that comes from forgiveness.


After our stories we asked them what they most want to learn and this is what they said:
~How to reach the girl who thinks abortion is her only alternative
~How to help with baby supplies for the young women who choose to keep their babies
~How to help young men to manage their emotions
~How to advise young men to take responsibility for the pregnancies instead of denying and making excuses.
~How to be effective and see results. Solutions.
~Recovery after abortion

We are excited to see what God is doing in the hearts of these men and women who care about life and care about the gospel, and are ministering selflessly in their community. Please be praying for Agape Care Net as they bring hope and healing to their people.