20/08/14
Day three here at the Pastors conference was another full and rich time. In talking to one of the pastors during our break time he struggled to put into words what the teachings have meant to him. Finally he slapped his chest with his hand and said 'I have never heard anything about what you are teaching. My heart is burning with the word of God that you have brought.' What this pastor, and the rest cannot fully realize is what a blessing it is to Tim and Rob and I to be able to share the word of God with men who are literally eating it up and are serious about the gospel.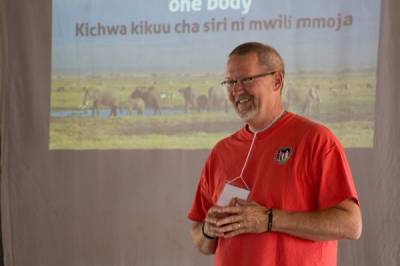 During our break times, there is always a lot of discussion about the sessions and Tim and I are both very busy answering further questions.
TGC, Together for the Gospel, has a program called Theological Famine Relief that makes great pastoral books and theological tools available for free to pastors in third world countries like Kenya. We have taken many books from this organization to the pastors in Kenya and this year we took two boxes of books entitled 'What is the Gospel?' to hand out. Pastor Tim also brought along 160 copies of a book he wrote to hand out as a resource to these pastors as well.
Rob and Tim took some time to walk up to the top of the hill on which this facility is built to look at the statue erected on the summit by the Catholic Church for 60 million Kenyan schillings. I think they wanted to see if they got their money's worth. The consensus was 'probably not'.
When Pastor Tim was teaching, he referred to their hike to the statue and the interpreter instead of saying statue said that they hiked up to the 'dead guy'. They also saw some interesting things along the way.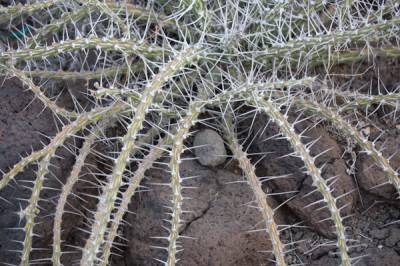 We call this the 'Kuku Matatu' - the chicken taxi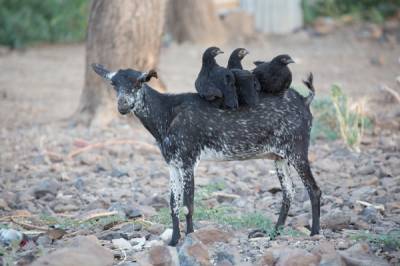 This guy was trying out some flip flops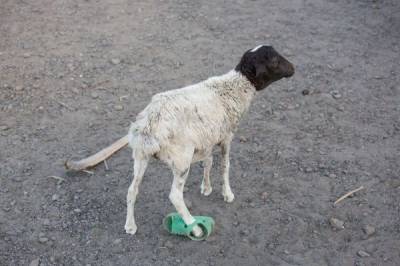 And the view from the top was tremendous