Wednesday, December 8, 2021
Right after our conference in Matete, I left for Turkana and Pastor Reuben and Pastor Moses left for Uganda to hold conferences in two refugee camps there, Nakivale and Kyaki II. In those camps are refugees from all over Africa, some who have been there for years having fled political and tribal violence in their own countries. These pastors were so grateful that people would come to encourage and equip them. Pastor Reuben told me that API was the first organization ever to offer any kind of pastoral training to them. Below you can read Reuben and Moses' report from the first conference they held this week.

Greetings Pastor Mike, It has taken long since we submit the first report of our trip in the refugee camp. We safely arrived on Sunday evening after some loss. (Reuben's computer and phone were stolen on the way) We sure were strengthened by you brothers with your prayers due to the discouragement we were in.

On Monday Morning we met Pastors from Congo, Rwanda, Burundi, Uganda, Central Africa Republic and Tanzania. Most of these pastors are Refugees who are pastoring refugees. They were from different denominations. On this first day we had a total of 42 pastors who lacked formal theological training. By their stories they had lost a lot and experienced many trials.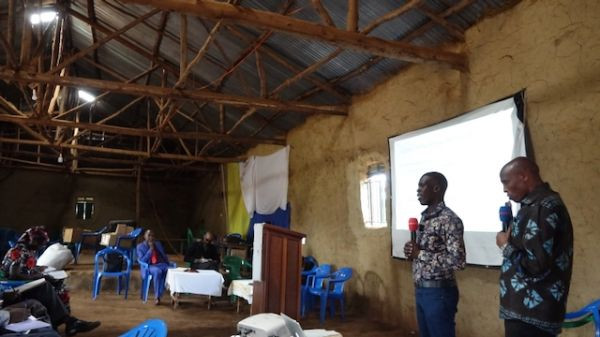 We continued with our Theme, The Church as the Light of the World. Pastor Moses taught on the Church as the Salt of the Earth and the Man of God and Money, while I taught on Peace Making, and Grace when things are hard and Anger Mismanagement.

We finished the conference at 5pm but the brothers were asking us to continue till 7:00pm. They were full of hunger and thirst for the word of God. We went back to the hotel to prepare for the next day.

After our morning devotion in the hotel we took our taxi to the Conference Hall. It was a great day and the pastors were all seated at 9:00am. I taught the Roles of husband and wife and Serving the Lord with Humility while Pastor Moses taught on Following Jesus and the Holiness of God. During midday like previous day we had lunch and later on questions and answer time. The brothers were so blessed with the teachings, books and lunch.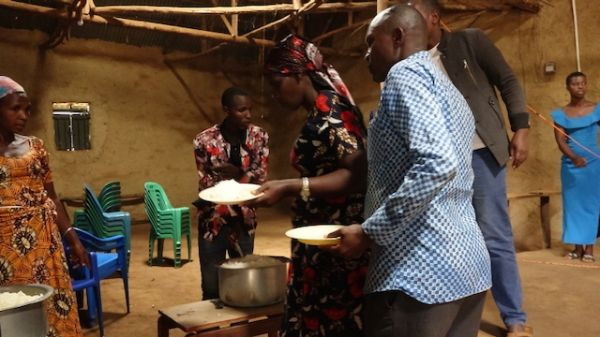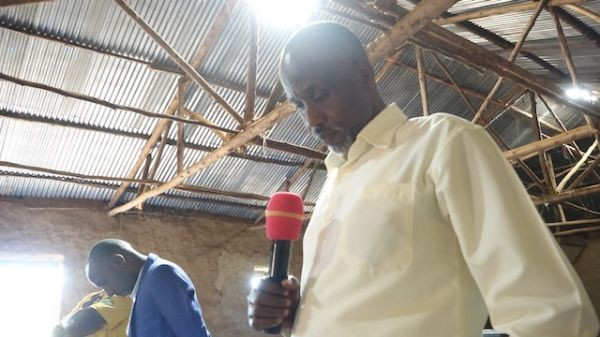 Later on I will attach some clips of their appreciation and prayers. We later distributed the books, took a group photo and left for Mbarara for Wednesday Conference that starts at 9:00am.


Please keep Reuben and Moses and the pastors they are equipping in your prayers. Pastor Moses sent me a note after they left - "The situation here needs God's grace. These people are hungry for the Word of God. When you leave, people shed tears just because you are leaving. They wanted us to remain with them for some time but we excused ourselves because of the task ahead of us."