Megwara Conference Wrap-up
We wrapped up the conference at Megwara last Saturday after four very full days of teaching, fellowship, making new friends, renewing old friendships and enjoying the depths of God's word together with our Kenyan brothers and sisters.  I just wanted to share some of those moments with you in some photos.
First of all, I want to thank the whole API USA team that made this conference such a success. Everyone pitched in to go above and beyond in ministry to our Maasai brothers and sisters and I thank God for each one.  Every conversation I had with the attendees always came around to telling me what a blessing this team was to them.
Our Kenyan team of Pastor Shadrack, Pastor Luvanga, Frank and John were simply outstanding. The media crew of Kamau Njenga and Reuben Luvanga worked incredibly hard to record not only the plenary sessions, but also all the breakout and Q & A sessions.  Frank Maina was the mastermind trip organizer who kept us all on the right track, and our conference organizer, Pastor Shadrack, did a brilliant job of keeping things running smoothly throughout the conference.
Pics from the conference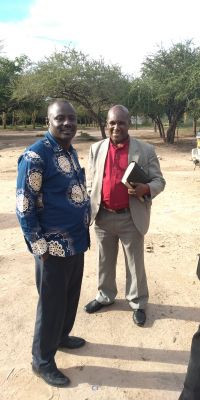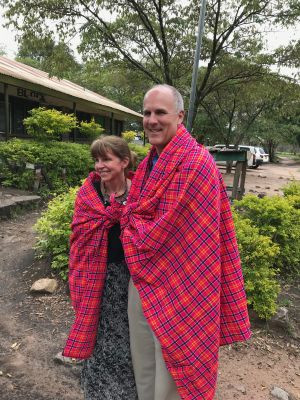 Goat jams are a way of life on the roads.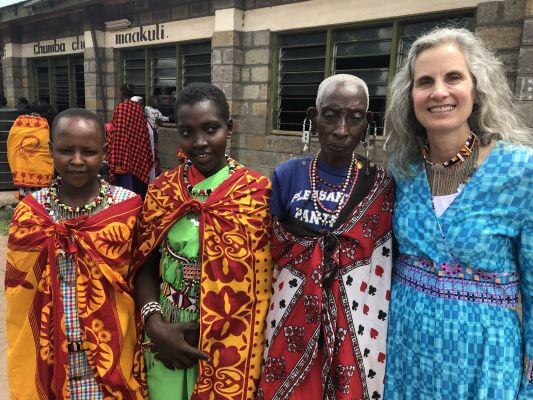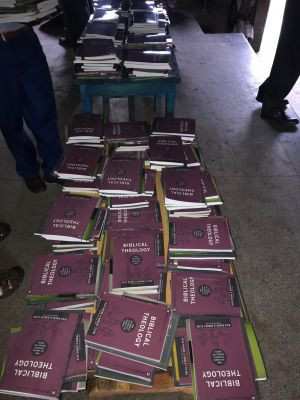 Pastor Daniel on the left was our host and the lady in the picture is Esther, a fiery little preacher who loves God and His church.
Rich and Lynn flew to Nairobi on Saturday to visit Dave and Julie Pederson at Rafiki Foundation and preach on Sunday at Trinity Baptist Church, and then fly home on Monday.  The rest of us spent Sunday in Megwara and Oloolaimutia, Dave Thompson preaching at a church in Oloolaimutia, while I was preaching in Megwara. 
On Monday, the team spent the day in Maasai Mara game park where we witnessed the incredible display of God's majesty in creation.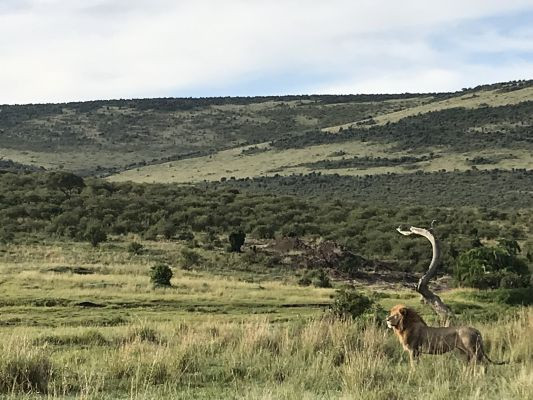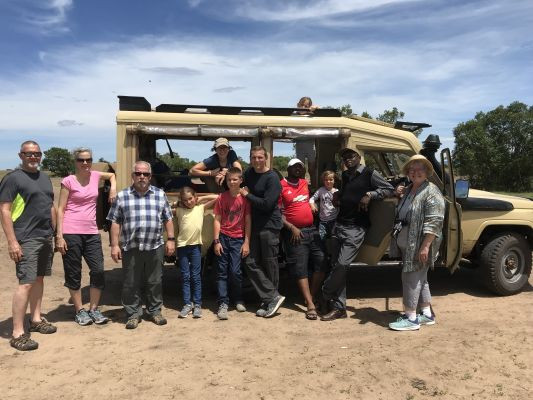 Tuesday morning we drove back to Nairobi where all of the team except myself left for home, the Thompsons to Qatar, and the rest back to the U.S.  Thank you all for your constant prayers for us and please continue to pray as I head up to Lodwar in Turkana to distribute famine relief and the gospel to the churches there.