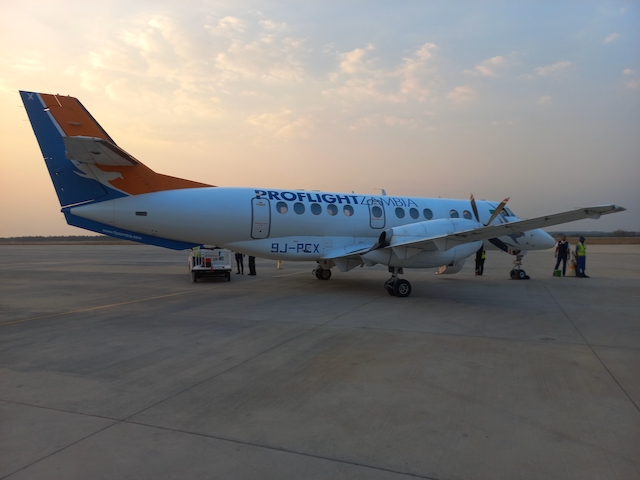 S
Friday, September 8, 2022
Last Sunday I flew to Zambia to visit my cousin, Liz Trautman who has built a home for disabled children in Lusaka. The home is called The Lighthouse at Kasupe and she has done some wonderful work since she came to Zambia.
Liz has three boys living here right now, Gift, Matthews, and Ajee.
These boys came from the slums around Lusaka and they are finding a new lease on life as well as good life and gospel training at the Lighthouse. Ajee is attending a university in Lusaka and Gift and Matthews are doing their schooling at the Lighthouse.
One unique feature that is fairly common in Zambia, are huge ant hills, although I was assured that the ants have long ago moved out.
The grounds are beautiful and Liz has planted a lot of trees.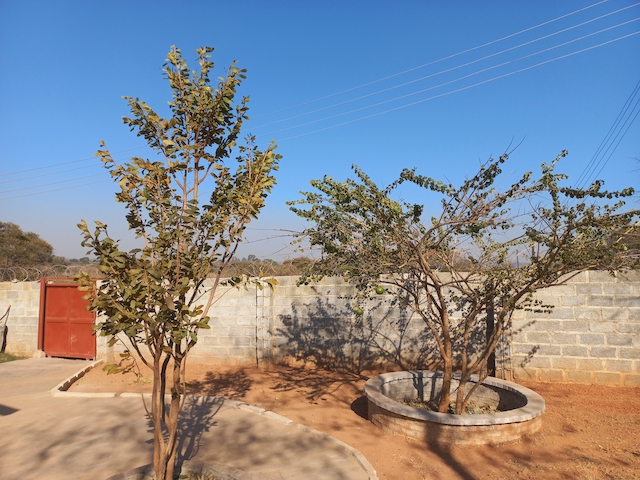 The eastern half of the proprerty has not yet been developed but Liz is praying about how that should progress.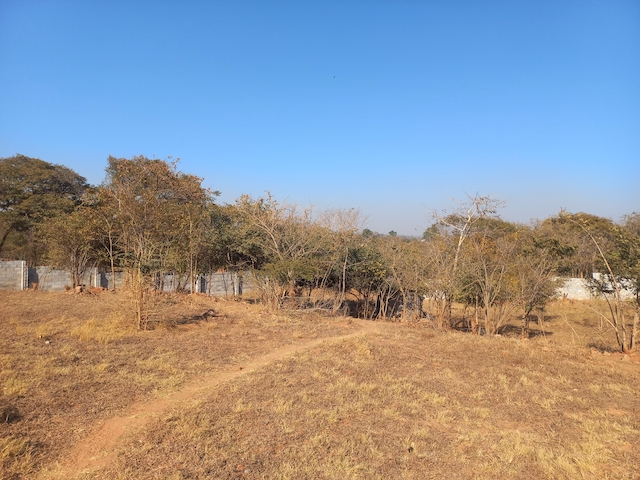 The grounds are beautiful and the western end has been turned into a garden of fruit trees and vegetables. Below is one of her papaya trees and a view of the garden.
She also has banana trees, mango trees, calabash trees and we discovered one macademia nut tree.
The house itself is spacious and well built, especially since a couple of guys from her home town of Moses Lake came earlier this year to put a new roof on the building. Apparently the local contractors who built the place initially did not have a good grasp of hydraulics and the original roof leaked like a sieve. Below is a view from the main room that separates the boys section from the girls side.
I got to spend all day Monday and Tuesday with Liz and I was really blessed by the routine she has established for the boys, beginning with daily devotions in the morning, and prayer time around the meals and evening bible study and prayer. I asked Liz to give me some prayer points that I could share with our supporters for The Lighthouse at Kasupe and here is what she gave us:
1. Some (older than 16) young people who enjoy children to come (for 3 months) and help with the neighborhood reading and writing class for impoverished children.
2. Speedy approval of our duties waiver so that we may get our vehicle out of the Zambia Revenue Authority impound lot. It has been there for a year now.
3. Land for a medical building and direction on whether this should be a clinic or a level 1 hospital.

Would you be praying for this important ministry to the disabled and disadvantaged children of Zambia. If you would like to get in touch with Liz personally, her email is:
This email address is being protected from spambots. You need JavaScript enabled to view it.
. I know she would love to hear from you.