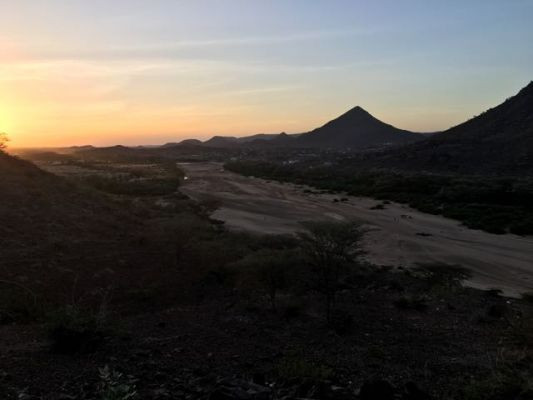 It's Thursday evening and we have just finished our fourth day of the conference. We expected a few more than 90 pastors and church leaders, but we have 133 here as of Tuesday. Needless to say, this is a great blessing but also a great challenge as it strains our budget. But God has been faithful to allow us to feed and house all the extra people by stretching the ugali, sukomoweke and goat meat to feed everyone!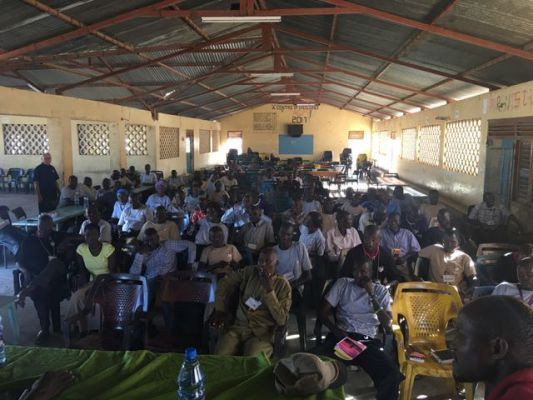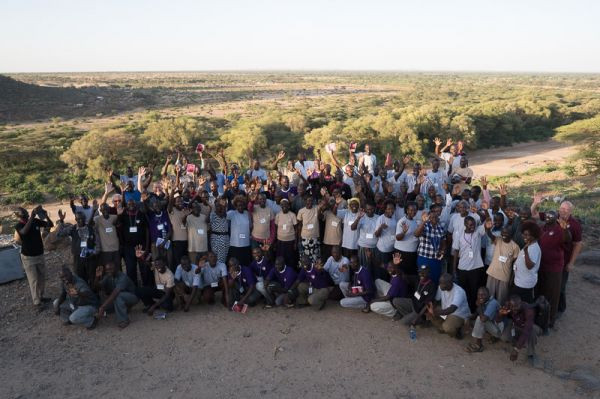 The response to the exposition of 1st and 2nd Peter with myself and Tim, and Roger's training on Children's Ministry has been tremendous. We are having conversations everyday with pastors who cannot thank the team enough for coming to share these truths with them. We have pastors who have traveled from long distances to get here and they have told us has been worth every effort to come. One pastor shared with me that he came back this year because of what he got in our conference last year. He said the ministry of API has revolutionized his church as he has put into practice what he learned during our Shepherd to Shepherd conference last August. "These teachings have challenged us and changed us as a church and as leaders as we have begun putting things in order according to the word of God we learned from you." Thanks be to God!
The training has also sparked lively discussion groups after the sessions.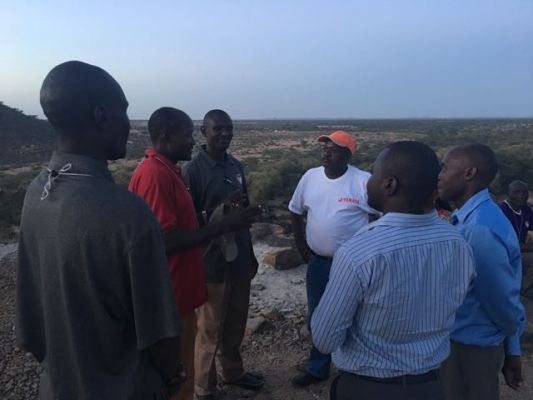 We will end the conference tomorrow night with a graduation of three of our API School of Ministry students who have earned their degrees.  Here are some random pictures from the conference. I actually got a picture of the elusive Rob.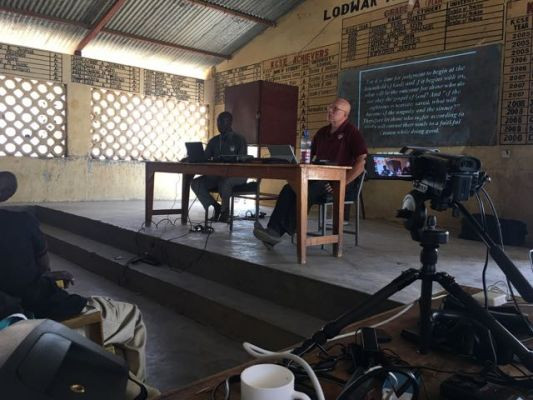 Camels on the way to market
Mbuzi (goat) on the way to lunch.
My new shower friend.
Pastor George and his faithful Land Rover
We have also begun the construction of the new church building at Nareng'lup where we were this pasto Sunday. We hope to be finished by the first of next week. A special thanks to all of you who have contributed to the Brad Pederson Memorial Building Fund to make this happen!  Here are a few photos of the ongoing work.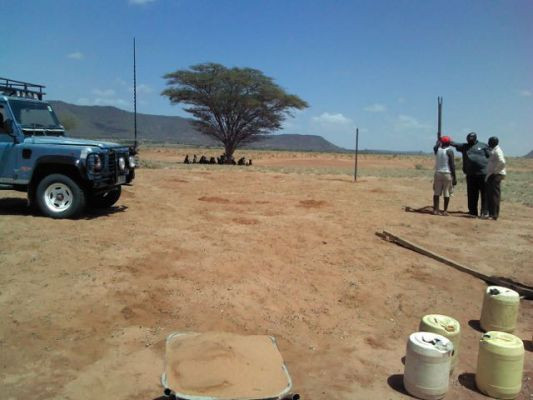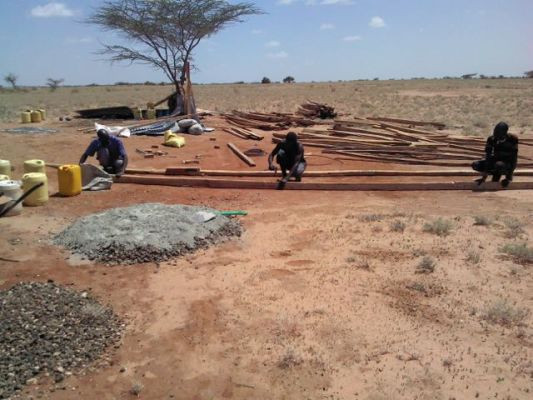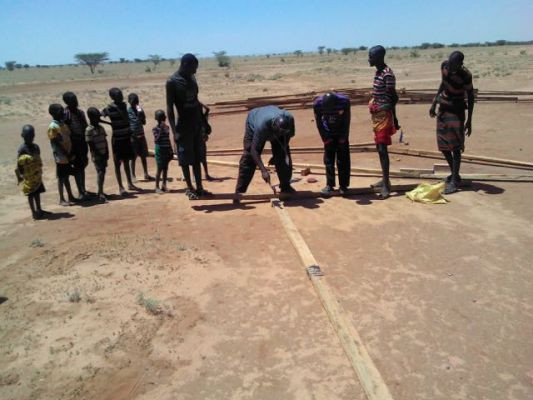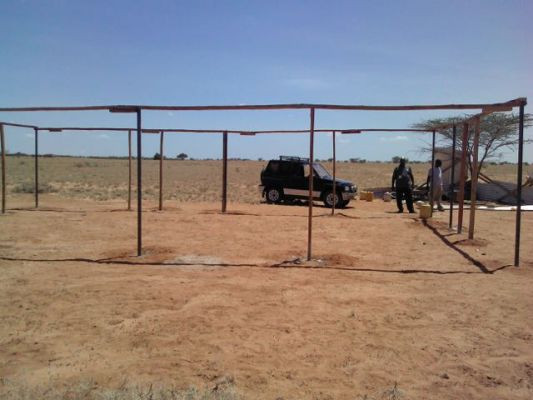 Thank you all for your prayers. Continue in them for us. God is doing great things through your prayers.