It's Wednesday morning in Nairobi and we just had a great breakfast at Java house and we are packing up to fly home this evening. Over the weekend we had the opportunity to visit the game park in Masaai Mara and saw some of God's incredible handiwork up close and personal. It is migration time for the animals and there were literally millions of them on the move.
Here are a few photos taken by the master photographer - Rob Hostager.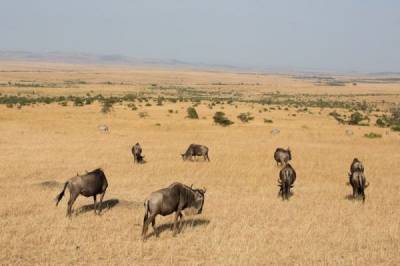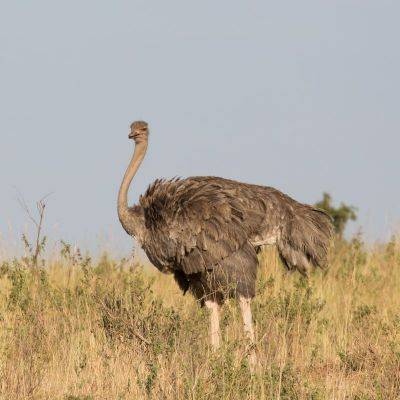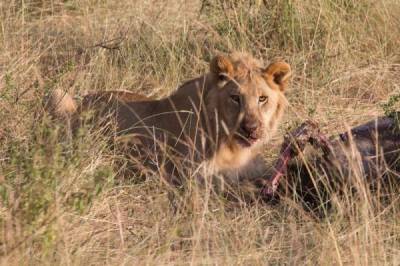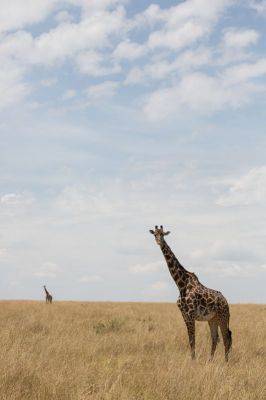 Thank you all for your prayers and support all throughout this trip. God has done more than we could have imagined or planned on our own and we are thankful for your participation in this ministry.