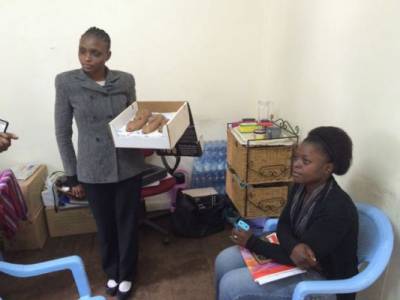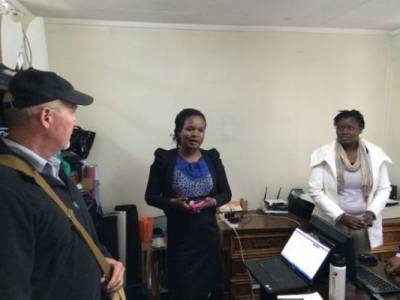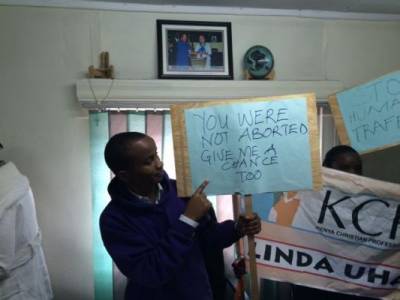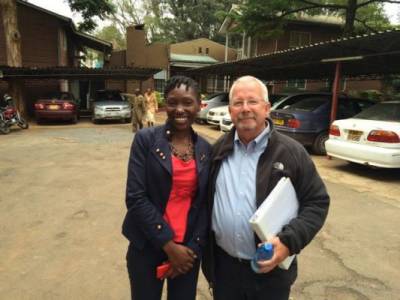 Today I met with Aketch Aimba , the executive Director of Pearls and Treasures in Nairobi Kenya. This pro-life organization offers crisis pregnancy intervention, post abortion support and counseling. Again, there is a great need for a center offering medical services. We were able to tour the facility and meet the great staff and volunteers.
The Kenyan Christian Professionals Forum and Ann Kioko also made us feel welcome during our visit to the organization this afternoon.
The Kenya Christian Professionals Forum (KCPF) is a group of Christian professionals from various denominations sharing the common values on issues of family, life and religious freedom and social justice.
Please pray for both organizations.
We have been blessed this past three weeks with great teaching, new friends and great memories. I look forward to home, seeing my kids and playing with the grandkids. Thank you all again for your prayers and support!
God Bless,
Ben Edwards